Correcting myself: I found one just about the same style and quality as Bronx Pizza in Bangkok. SOHO Pizza, Suk 11. It was open last night but most of Suk 11's hotels, bars and restaurants were closed and dark.
https://www.sohopizza.co.th/#/home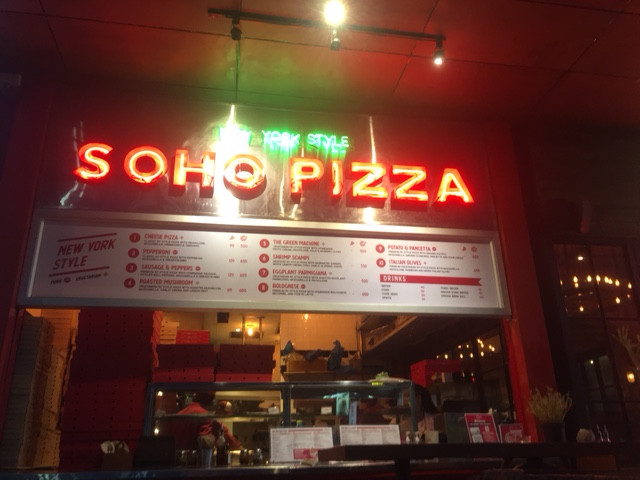 Now, I would like to find a good Chicago deep dish skillet pizza. Pattaya, Bangkok, Chiang Mai or elsewhere.