Several new, big and glitzy shopping malls open every year it seems in Bangkok but this is not the usual Central type shopping mall. It is, however, huge. Most of you are familiar with the Chatuchak Market and this is right in the center of it.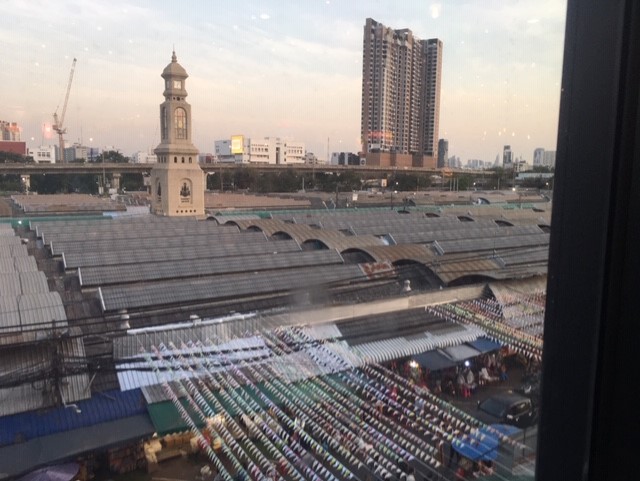 View from the 3 floor food court facing BTS MorChit station.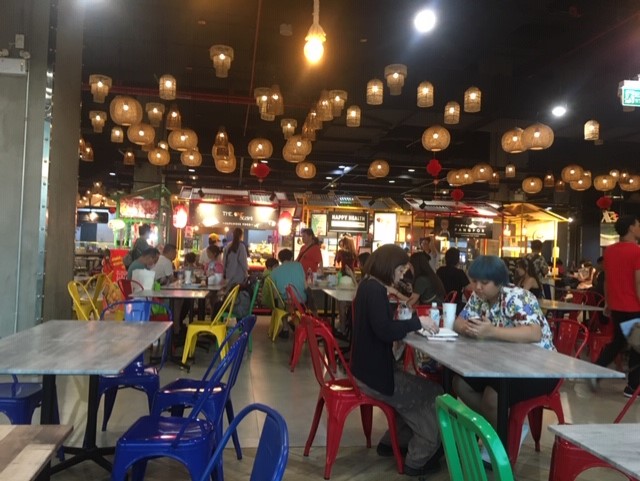 A nice food court, inexpensive and lots of different food items. Good quality.
It's been open for a few months but I've been putting off a visit until the new-mall crowd people thin out. It's OK now. I know a significant number of posters have a ho-hum attitude about shopping malls but presumably you wear clothes, shoes and eat food? It's a lot better prices than most of the upmarket Bangkok clothing stores in the usual malls. JJ Mall was once touted as the indoor Chatuchak Market but never hit it's mark. This works.
https://thesmartlocal.com/thailand/mixt-chatuchak/