I'm writing this post after getting the OK from Gaybutton.
Sorry for my poor English.
Usually Christmas brings happy times to families. Not this year. At this Christmas house of Siamroads guide on Philippines -
https://siamroads.com/jay-em-guide-boracay/
- has been totally destroyed by Typhoon Ursula
https://news.abs-cbn.com/news/12/26/19/ ... -to-ursula
Jay-em is 22 yo, second oldest kid in a family of 6 kids, 2 parents. His parents are farmers. At Siamroads we are already collecting money to help him. I never did it before, but now I ask you to help as well, since at Siamroads alone we can't collect enough money. Please join us and make a donation if you can. Let's do a Christmas miracle for family with 6 kids.
The best and direct way for donations: PayPal. Please make donations in USD or Philippine pesos. Jay-em's address for donations via PayPal
[email protected]
Please help!
Jay-em: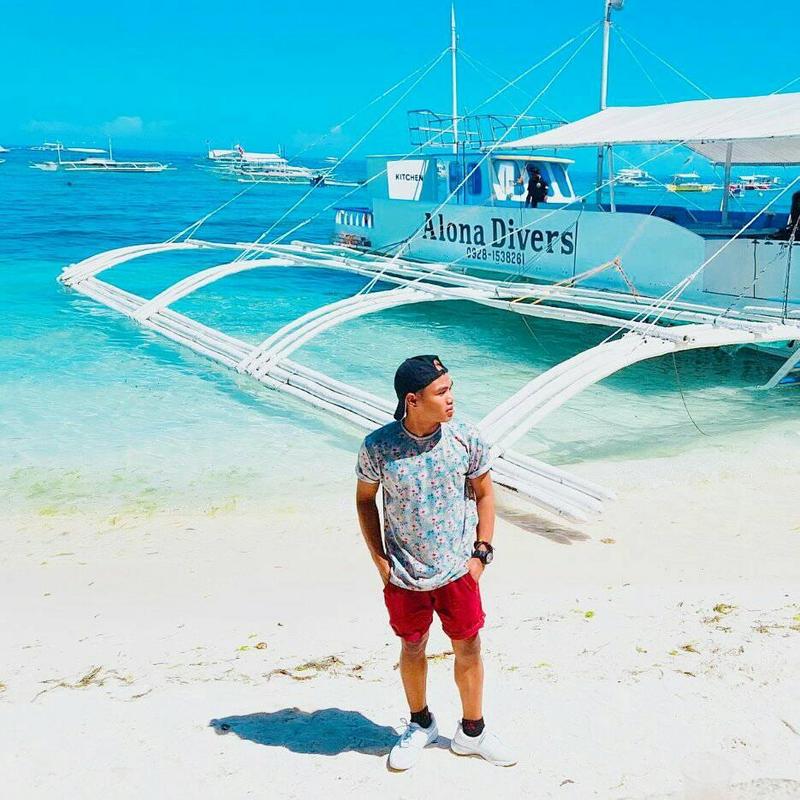 His home now: