While I doubt many of you living in Pattaya have a dog, I have a young Basset Hound. Here he is: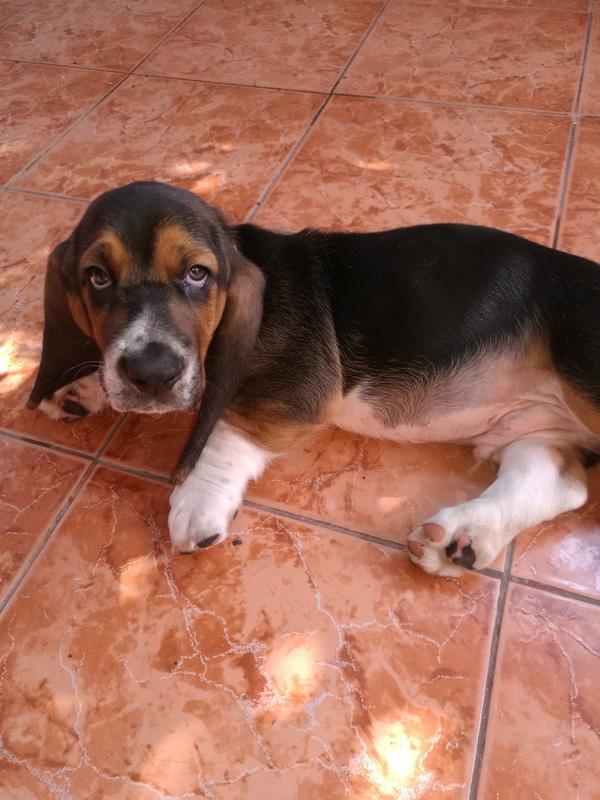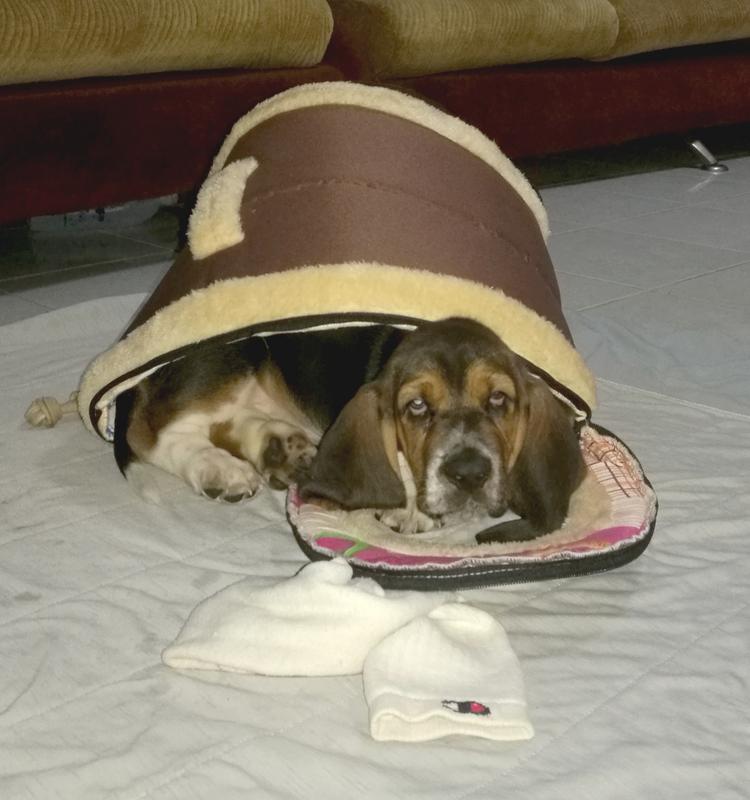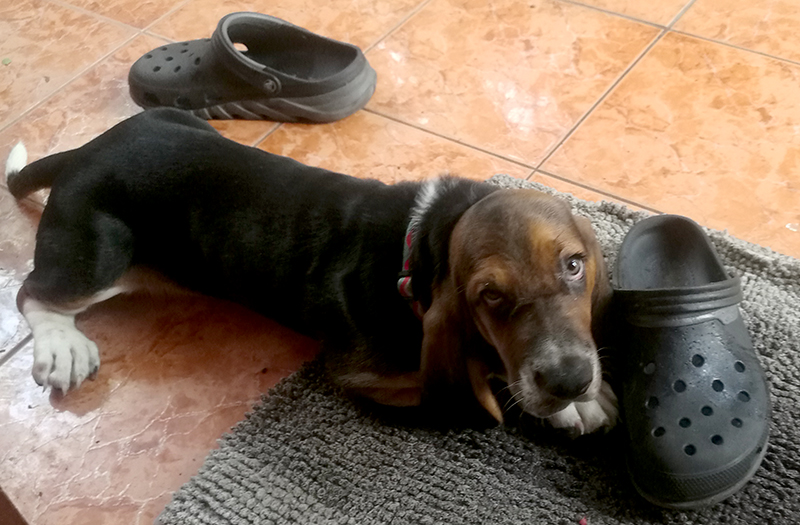 I wanted to have my dog fully trained, to deal with everything from puppy biting to house training. I looked at several dog training videos on YouTube, and those methods either didn't work at all or only to a limited extent. Not good enough for me.
Then I found Adrian Sinna. Adrian has over 40 years experience training dogs - and especially their owners. Many of you probably remember Barbara Woodhouse, who said, "There is no such thing as a bad dog, only inexperienced owners." Many of Adrian's methods remind me of Barbara Woodhouse.
Adrian first comes to your residence for an evaluation. He will assess the dog's environment, what problems you need to deal with, and what methods he will use.
His program is he will come to your residence every other day for a series of 10 two-hour training sessions. His fee is 20,000 baht, and that is money
very
well spent. His methods really work.
If you have a dog, I cannot recommend him highly enough.
Facebook:
https://www.facebook.com/adrian.sinna.3?_rdc=1&_rdr
Web Site:
http://bearvalleyanimals.zohosites.com/
Telephone: 064 293 3417
Email:
[email protected]