I was at Bumrungrad today for a routine check up and noticed this sign.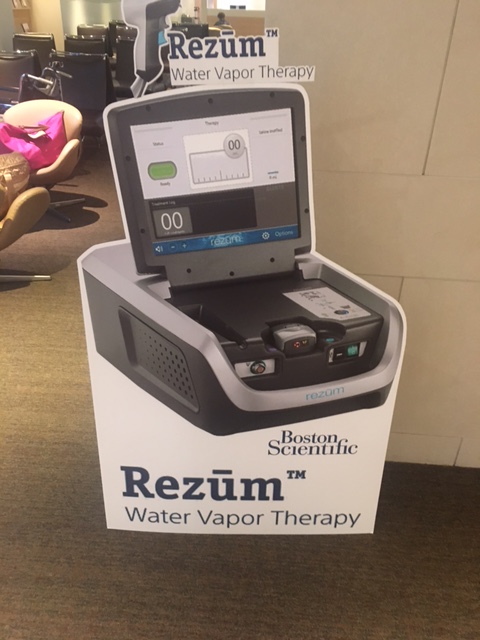 Rezum is a new procedure that is an alternative to Transurethral resection of Prostate (TURP) and other treatments and procedures. It is now available at Bumrungrad.
Lot and lots of U Tubes on Rezum if you want more education on Rezum and if it's right for you.